About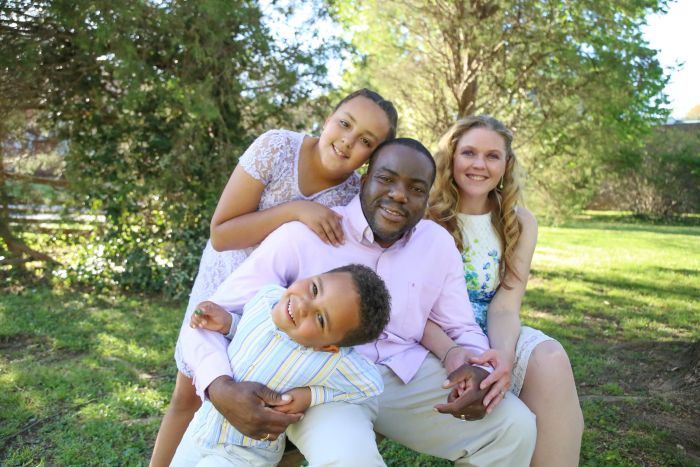 I am Caroline Walker, a long-time resident of Union County, and I want to represent you as state Senator for NC Senate District 35. I have lived in the Waxhaw area for the past 16 years with my husband Sean and our two children, Julianna and Sean.
What is my background?
I have a strong background in leadership, education, and community service. I worked in education for over ten years teaching and in administration for the public school system, the community college system and as a small business owner.
As a dedicated member of my community, I served as a community organizer and nonprofit volunteer for over eight years working with organizations including Girl Scouts, Friends of First Step, B.E. Outreach, SOAR Academy, Bright Blessings, Union County Community Shelter, Crisis Assistance Ministries, Hope Haven, the Democratic Party, Autism Speaks, and the National MS Society. I was a proud Girl Scout leader for my daughter's troop for four years focusing on empowering young women to make a difference through community service.
I have also been a small business owner and founded a successful business in 2010. I know what it is like to create jobs, have a payroll to meet, work to provide a living wage and benefits, and create something real from my own passion that makes a difference in our community. I have worked for both small and large companies, and I know what it is like to try to cover my family's budget.
Like so many others, the recession hit my family hard. My husband and I were young with a new baby and both working in the housing and construction industry when the housing market crashed. I know what it means to scrape by and worry that I will not be able to provide for my family. I am running because I want to ensure efficiency, accountability, responsibility and transparency in government that protects our jobs, schools, infrastructure and values.
I have spent the last four years working with state and local governments across the east coast to improve their efficiency and decision making through the use technology. This work has given me the experience to truly understand how our governments work as well as awareness of how many things we can do to make them better and improve the quality of life for our communities. My current focus is specifically on budgeting, strategic planning, reducing wasteful spending, increasing transparency, open data and promoting citizen engagement.
I am not a career politician who has run for one office after another. I am just a mom in tennis shoes and I am here because I am tired of those in Raleigh spending so much money and time on the things that don't matter when there are so many things that do!